Warning: This process will change your life!


Learn who and what you really are.


Discover your innate divine potential and use the daily tools and new perspective that will allow you to embody your fullest vibrational potential.
We are energy
We create energetic body armour from experiences in our lives. These layers of protection block life force energy from streaming through our system.
These energetic blocks make us out of resonance with ourselves and the world around us.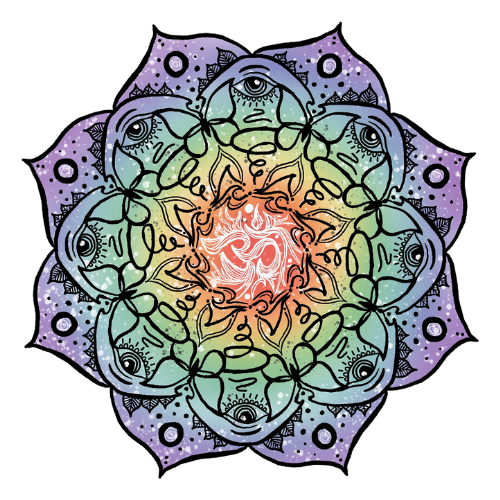 Do the same old patterns of behaviours, thoughts or situations occur in your life?
Heal and activate your energy centres to create a highly magnetic vibration.
Discover and shift the heavy stored energy blocking you from living the life that desires you.
Step into your highest vibrational self. Liberate your mind, body and spirit.
The Liberation Process can access and heal the energy system through:
Energetic breath work
Therapeutic yoga
Ancient wisdom teachings combined with quantum physics and modern psychology (ancient wisdom meets modern science)
Inner child healing and neurological reprogramming
Discovering the gold in all of the parts of you through shadow work
Self-reflective exercises and journaling
A Liberated Tribe and Facebook group to be supported and find accountability with your inner work
Practical tools that you can apply in your everyday life to create and support the shifts that will change your life!
Our vibe is everything
It is how we show up in the world and what shows up for us. Everything we see in our lives right now, from our relationships to our financial well being to how we feel about our selves is a reflection of our vibrational state of being.
Everything in the entire universe is made up of energy. This is no longer hippy new age woo woo; this has now been proven by science and in this course I combine the mystic with scientific and psychological teachings.
This course will teach you to observe how the charge of energy moves through you as an individual.
Begin to discover where in your energy body there are blockages.
Through inner child guided journeys and child/consciousness development lectures, discover what life experiences have created energy blockages.
Use somatic movement, breath work and re-programming to shift your subtle body vibration and open the heart. The magnetic core of our being.
Learn to self diagnose the root cause of mind/body issues.
Learn how you can work with your physiology to shift your vibrational state: our posture amongst other things affects us spiritually, mentally, physically and emotionally. For example, working to release your pelvic floor, the physical site of the root energy centre, will tend to bring more trust and surrender into your everyday life - so you can finally let go of some of that stress!
Learn how you can become the master of your energy and be your own healer.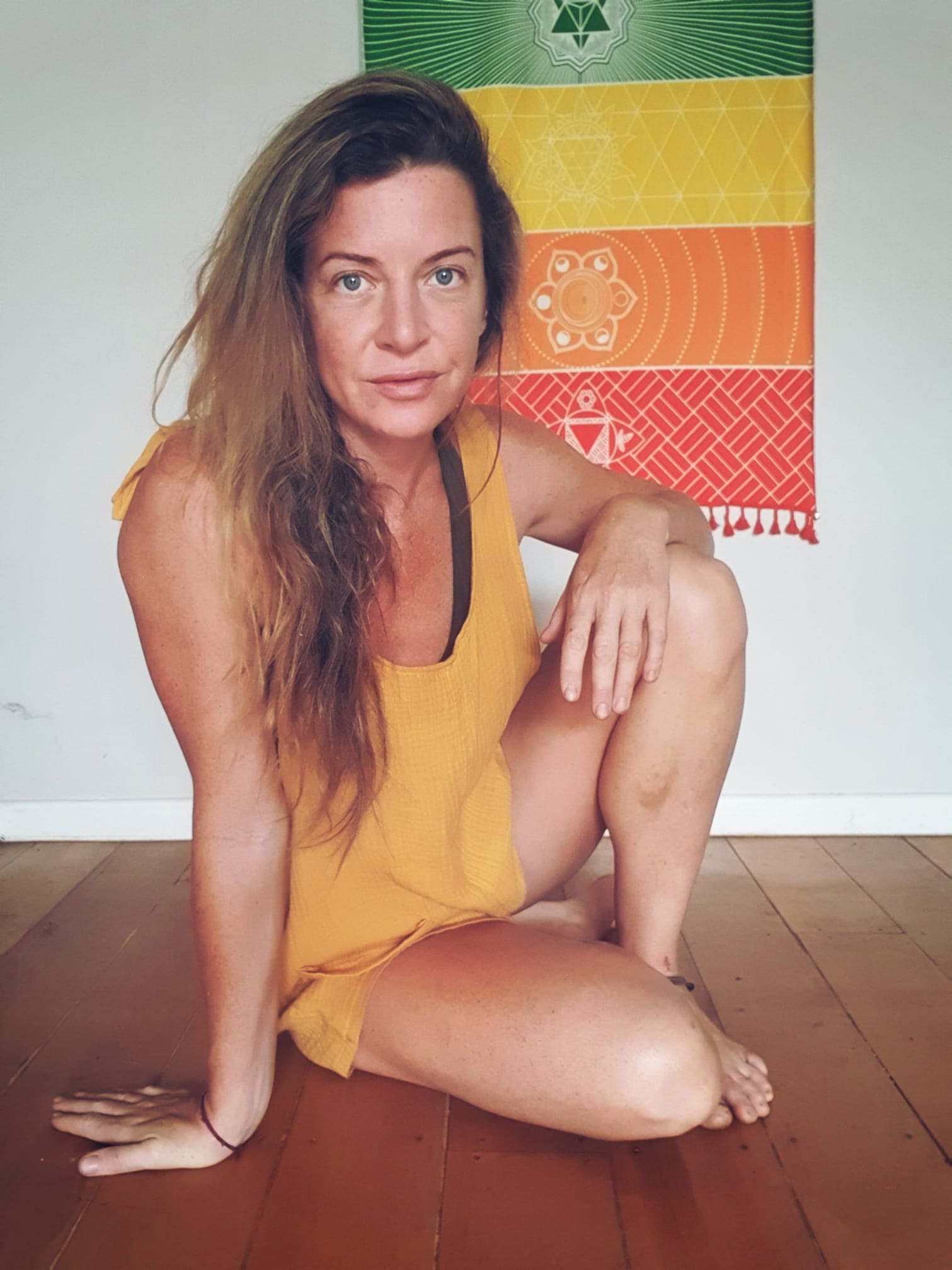 Hi, I'm Lucy Ingle.
I am a yoga instructor, embodiment coach, mentor, intuitive healer and mother of two young children. 
I began my internal journey with Yoga which in retrospect gave me the tools I needed to begin to make profound changes in my life. After my first baby, I had some experiences that created a desire to go consciously deeper into my internal patterns.
At this point I discovered energetic re-programming which allowed me to understand so many of my own vibrational patterns and begin to shift them.
Ultimately clearing the energetic channel in order for my divine purpose to flow through and guide me on this magical journey we call life.
I am now creating the reality of my dreams and am working towards emotional freedom. I am so excited to be able to share the process that has allowed me that with you.
I have studied with Anodea Judith PhD and she has given me her blessing to share my extensive learnings through her work, 'Western mind, Eastern body' with you.
I assist individuals in discovering all dimensions of themselves. I empower and educate people to become their own healer mentally, spiritually, physically and emotionally.
I believe that we are all infinitely powerful beings with individual spiritual super powers. 
I believe we create our own reality and if we want to create change in the world we need to be that change and embody that change.
I cannot wait for you to join me and the Liberation Process tribe on this adventure of a lifetime!
What you can expect from this course
Get to know yourself on an energetic level so that you can bring in more energy and increase your personal vibration.
Discover energy blocks that are drawing in the same unwanted experiences.
Observe your behaviour patterns, limiting core beliefs and learn how to daily re-programme through triggers or glimmers as we like to call them.
Ground yourself into this physical realm.
Trust the wisdom of your body.
Feel safe in your body and trust that life is supporting you.
Get to know your mind and begin to recognise and break the loops of repetitive negative thinking.
Learn how to start consciously creating your reality.
Begin to build trust in abundance as a birthright.
Feel comfortable to speak your truth.
Call in soul aligned relationships.
Stand in your power.
Open your heart to every relationship in your life.
Cultivate unconditional self love, compassion and forgiveness.
Create clarity around your life's purpose/soul mission.
Private Facebook group
Your enrolment includes access to a private Facebook group so you can share and discuss your learnings and insights with other course participants.